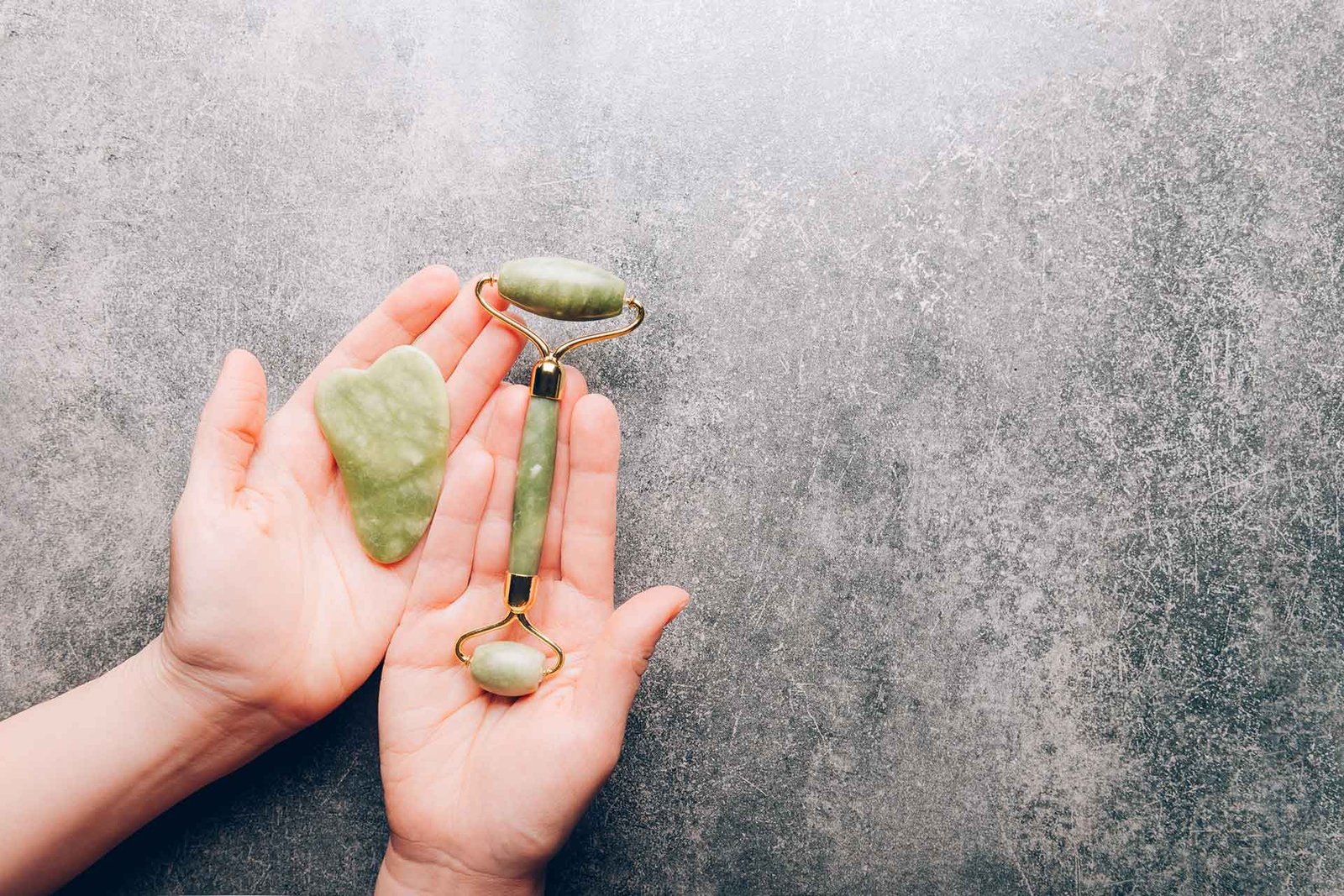 Gua Sha massage, which is among the ancient beauty secrets of the Far East and has become the favorite of beauty gurus in recent years, has started to attract attention in the world.
This method dates back centuries and is believed to bring healing. It is applied with natural stones. In Gua Sha massage, which is a traditional Chinese medicine practice, massage stones with a special shape, usually made of jade or rose quartz are used.
HEALTH AND BEAUTY EFFECT
Gua Sha massage, which is said to increase lymph drainage by moving the massage stones on the skin surface, is also believed to have efects such as making the skin appear brighter, increasing collagen production and tightening the facial contour.
Some experts recommend not to apply it to dry skin and to use it with natural oils suitable for the skin type. hus, the skin can't be irritated while applying the Gua Sha massage.